Custom services for your Unique Needs
THE EVOLVED LEADERS PROGRAM
Are you a millennial or Gen-Z in leadership or looking to head into leadership? Or, are you an organization with millennials in leadership looking to grow their leadership capabilities and expertise? This program is a perfect for you! In it, we challenge participants to: 
Grow their self-awareness.
Identify their gift and align it with their purpose.
Utilize their resources (time, people and finances) efficiently.
Embrace failure as a step towards success.
Embrace process for success
Define their legacy 
This program covers the above 6 modules through:
Individual training: Monthly virtual sessions over 3 weeks, with 2 sessions a week. Session timings are:

Wednesday : 6.00pm -7.30pm
Saturday: 10.00am -11.30am
Register by the 5th of every month to reserve your spot.
Organization training: We tailor these sessions for your organization by offering 2 hour talks, half day (4 hours) or full day trainings (8hours).
Kindly contact us for further enquiries. 
PRODUCT OR SERVICE IDEATION AND TESTING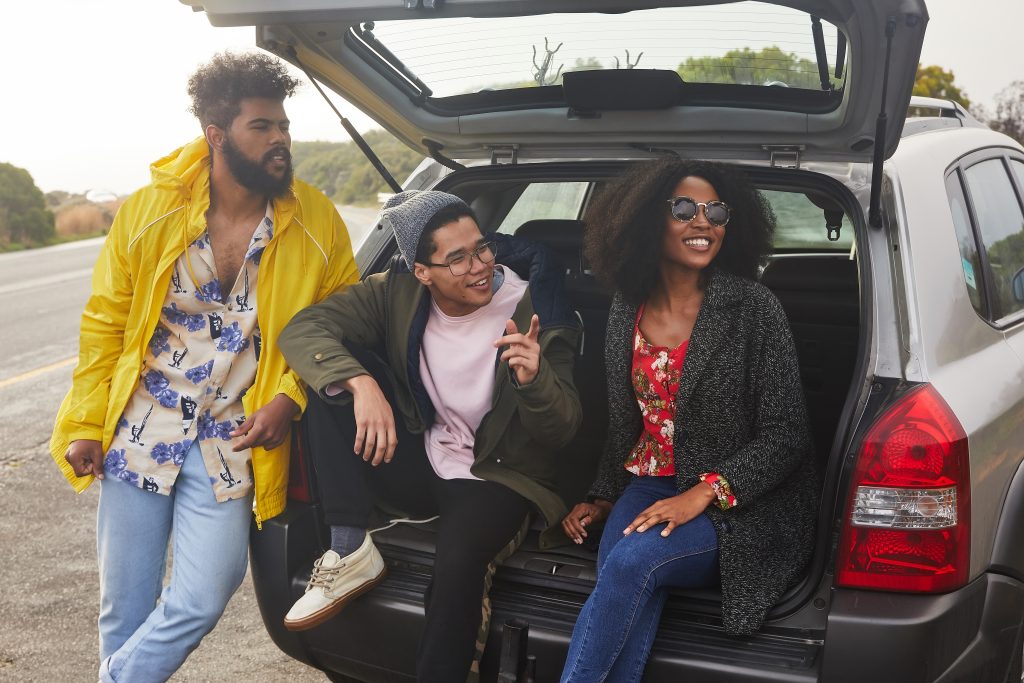 We understand that the needs of consumers are constantly changing. Millennials and Gen-Z are a great majority of the market and it is imperative for professionals and organizations to be agile to their needs in order to experience business growth. 
Using design thinking and business model innovation, we help you create products or services that are relevant to this segment of consumers, making your business relevant and competitive.
Kindly contact us for further enquiries.