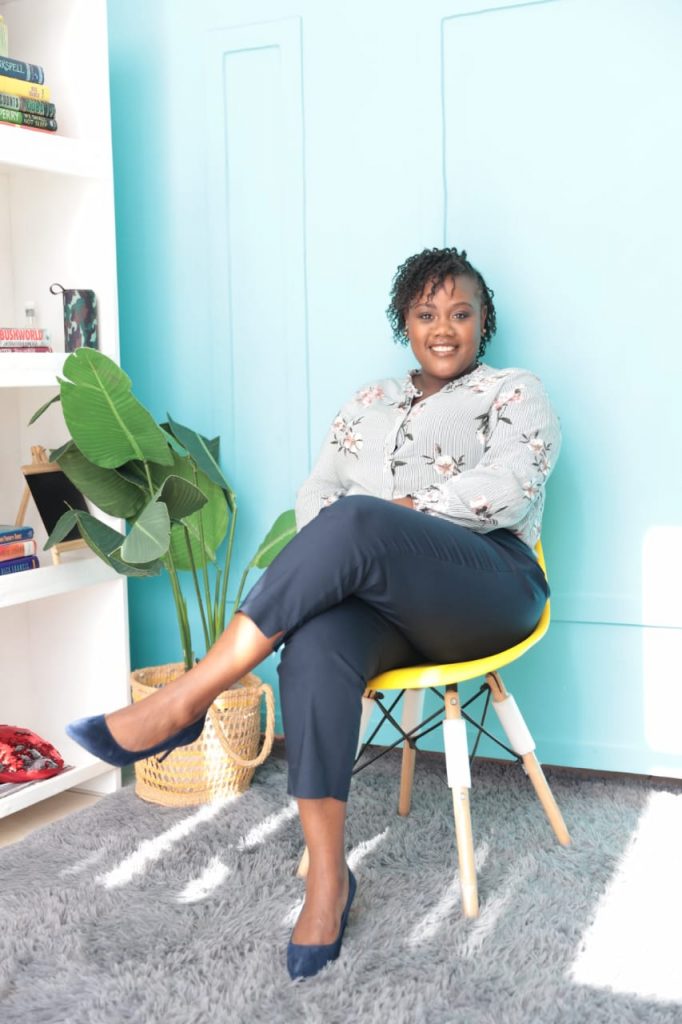 WAITHERERO GITHU
E-COMMERCE LEAD
KENYA BREWERIES LIMITED
"I remember it as clear as day. I was driving around the city in panic, in a state of imposter syndrome as I had just been promoted.
After a conversation with Vanessa, we agreed that I undergo Leadership Coaching and the journey began.
I thought there's nothing more I needed to understand about myself since I have been on a self awareness journey..
Boy, was I wrong! Going through the process of understanding myself from a leadership perspective, understanding how to navigate the elephant in the room known as "Purpose and Gifting", to learning how to nurture failure as a stepping stone were instrumental.
I appreciated the nerve-wracking and stretching challenges it posed to me as Waitherero. I would urge you to take a chance on yourself and apply for the course."
PAULINE KABIRU
MANAGING DIRECTOR
ORCHARD JUICE LIMITED
"Vanessa was really helpful. She offered very innovative and practical solutions for my business, especially in navigating the business environment when COVID-19 happened. She is a professional and a pleasure to work with."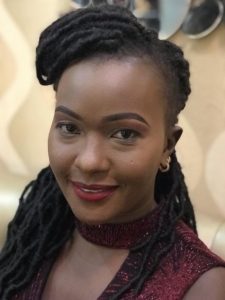 Some institutions we have worked with: